Blockchain&Europe's governance transformation from global to local
The-EPE, European movement in Italy, the European blockchain observatory and Forum with the financial support of Centro studi sul federalismo and Turin University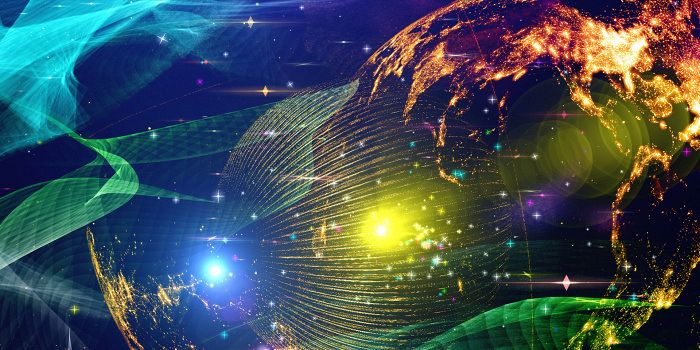 When
---
Wednesday, May 17, 2023 h. 14:00-19:00
Description
---
Introduction
We are at a pivotal moment in human history.
The way we deploy distributed ledger systems offers the possibility to ensure the well-being of all and a "safe operational space for humanity", a feature that we have failed to accomplish in the past 40 years.
This opportunity arises thanks to "digital decentralized empowerment tool" for fighting corruption, tackling organised crime, restoring confidence, considerably increasing our efficiency, measuring our impact and protect our values, reorienting the management of our economy and finance, a "Game Changer" to " Regenerate the Planet and Regenerate Europe" leading to new development models, an economy of transparency, just transition and values redistribution.
This international hybrid meeting, in the framework of the ASviS Festival, will consider the importance to regenerate a society of confidence and trust, able to secure the necessary level of resilience of our territories and risk mitigation in the public interest as well as the importance to increase the level of accountability on the basis of commitments made in relation with the SDGs and UN Charter Values.
Objective
Recommendations on how blockchain can contribute to multi-stakeholders, multi-levels empowerment processes to accelerate the transformation and increase the resilience of Europe (as a European political community and the Ee), Italy, it's Regions and cities and empowerment of local communities and citizens.
Additional information on the event
---
The Conference will take place in hybrid format. The meeting will be held in English, but simultaneous translation into Italian will be garanteed.