Boosting Renewable energy communities
Università di Pavia, Collegio Cairoli in collaborazione con progetto H2020 RENergetic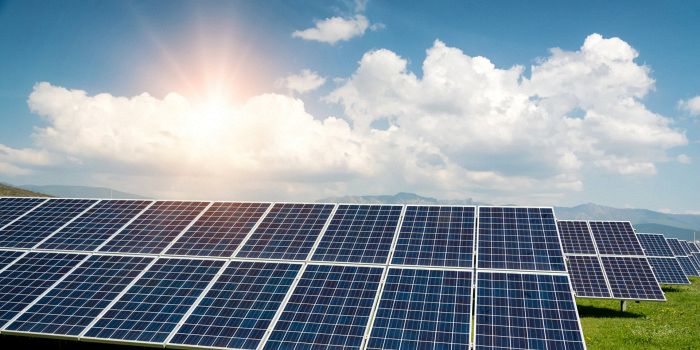 When
---
Monday, May 22, 2023 h. 14:30-19:00
Description
---
Public talk on how to boost Renewable energy communities (RECs)
Speakers will share their knowledge on strategies supporting the acceleration of people's interest towards RECs A bunch of questions being answered: What are RECs? When are they convenient? How to join? Are there many in Italy? What kind of commitment is needed? Is my household eligible to be part of a REC? How to choose the best partners? Are Public Administrations good mates? Why should they be interest in being part of a REC? And many more interesting ones.
Main speakers: professor Stefano Moroni, Politecnico di Milano; professor Roberto de Lotto, Univesità di Pavia; Maurizio Delfanti, RSE; Norma Anglani, Università di Pavia.
Contacts
---
Email: norma.anglani@unipv.it
Additional information on the event
---
Partecipazione libera e gratuita.
Where
---